Your Risk Management Partner​
Need an expert? We've been providing insurance and risk management solutions since 1995. Let us put our experience and training to work for you.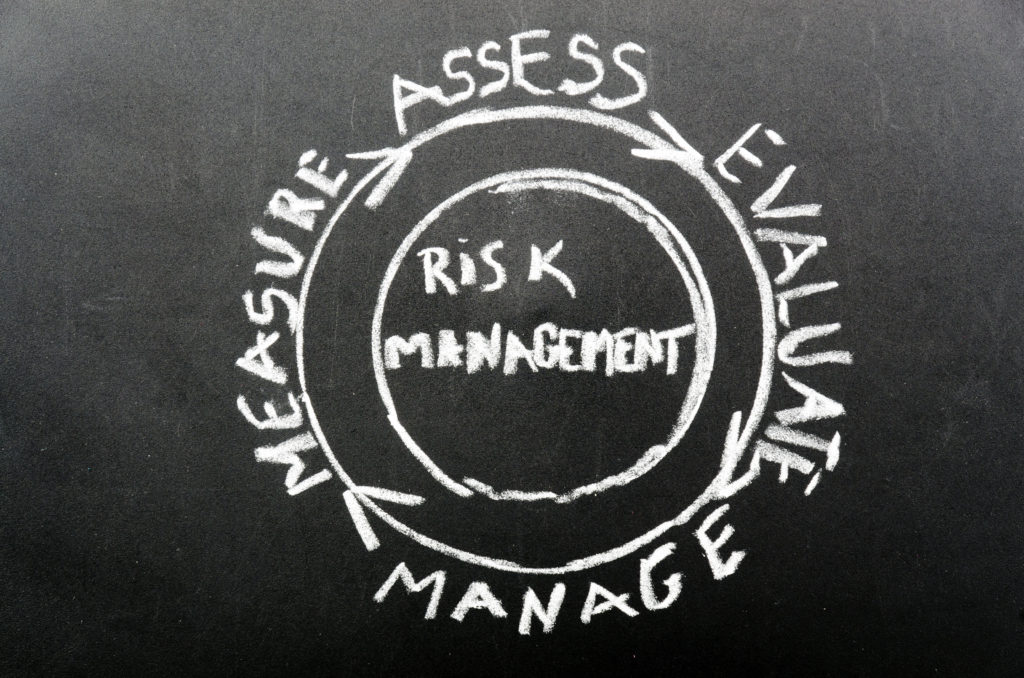 Risk Management begins with you via one departure point but requires the focus of all within the organization. Applied Risk Solutions energizes by validating your current focus and guiding the expansion of efforts. We don't sell a product, we help by defining and achieving the opportunities for "savings" in the context of your objectives and needs.
ARS is an independent risk management and insurance consulting firm that combines risk management and underwriting with proven systems to provide our clients with effective risk management based solutions. Our founder has 30 years of risk management consulting and underwriting experience and our team rivals this level of experience. Let us demonstrate our professionalism, knowledge, qualifications and the resulting value from these to your full satisfaction.